DFNN, Inc. was recently recognized as the "Most Innovative IT Solutions Provider – Philippines" by International Finance, a premium financial and business analysis magazine based in the United Kingdom. On its 7th year, the annual International Finance Awards brings focus on industry talent, leadership skills, industry net worth and capability on the international arena.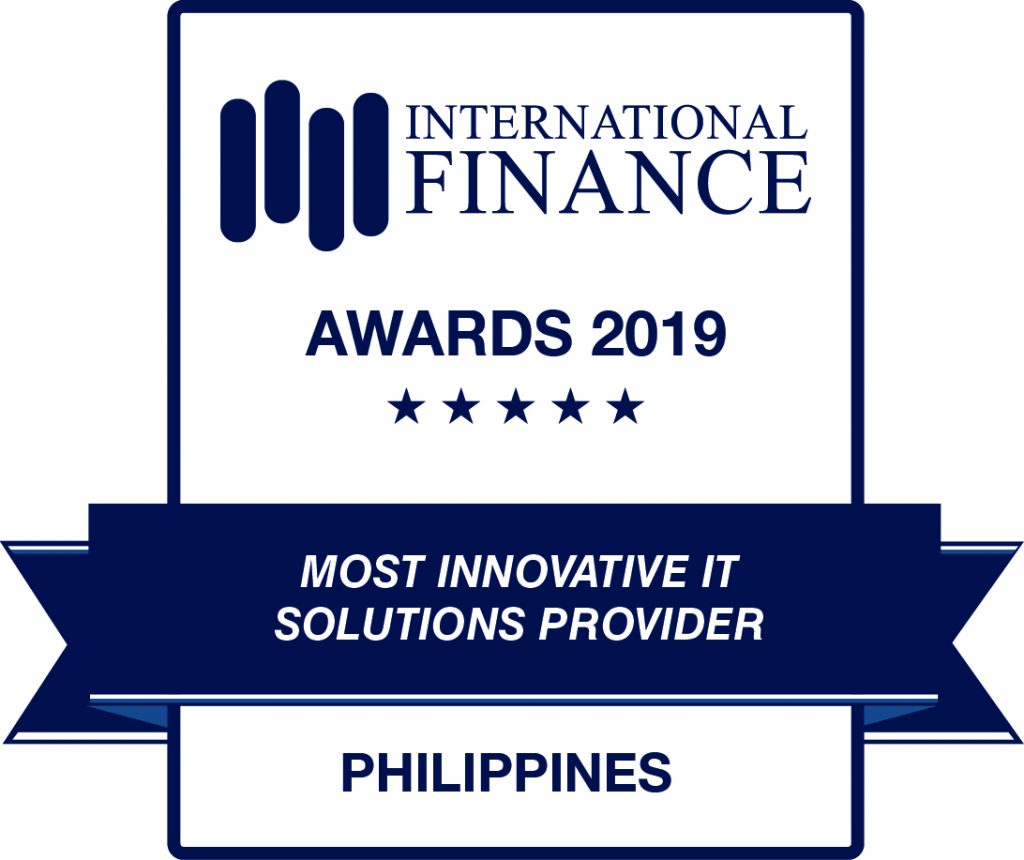 This accolade is a testament to DFNN's position as a leading market leader in the provision of innovative technology solutions to clients on a global scale. Since its formation in 1999, DFNN remains firmly committed to harnessing its technologies to untapped opportunities within the technology sector to bring about new ways to transform the quality of technology within the Philippine market.
The awards ceremony is set to be held on January 2020 in Bangkok, Thailand.