Last December 10, 2018, as part of its charity program, DFNN Inc.'s employee-volunteers embarked on an outreach activity at Tahanan ng Pagmamahal Children's Home. Located in Pasig City, Tahanan ng Pagmamahal is a non-government organization (NGO) serving as a shelter to orphaned, abandoned, and neglected children. Presently, it houses thirty-nine (39) children, all ranging from the age of 12 and below.
Though DFNN has supported several non-profits over the years, the outreach initiative held at Tahanan ng Pagmamahal was the first official charity program under DFNN's newly formed Human Resources and Administration Department (HRAD). The activity aimed to spread joy and thanksgiving to the young children during this holiday season.
DFNN volunteers prepared a brief line-up of events. This included a magic show and some games. Children from Tahanan were largely engaged with the entertainment as there was no shortage of participants. The event culminated in a gift-giving activity, where each child was presented with a toy. After, the participants grouped themselves with the children and had the opportunity to interact more closely over snacks.
In the course of the next year, DFNN's HRAD intends to collaborate with more non-profit organizations. Company management is committed to further developing these activities into a solidified corporate social responsibility (CSR) framework that can concretely benefit the chosen organizations.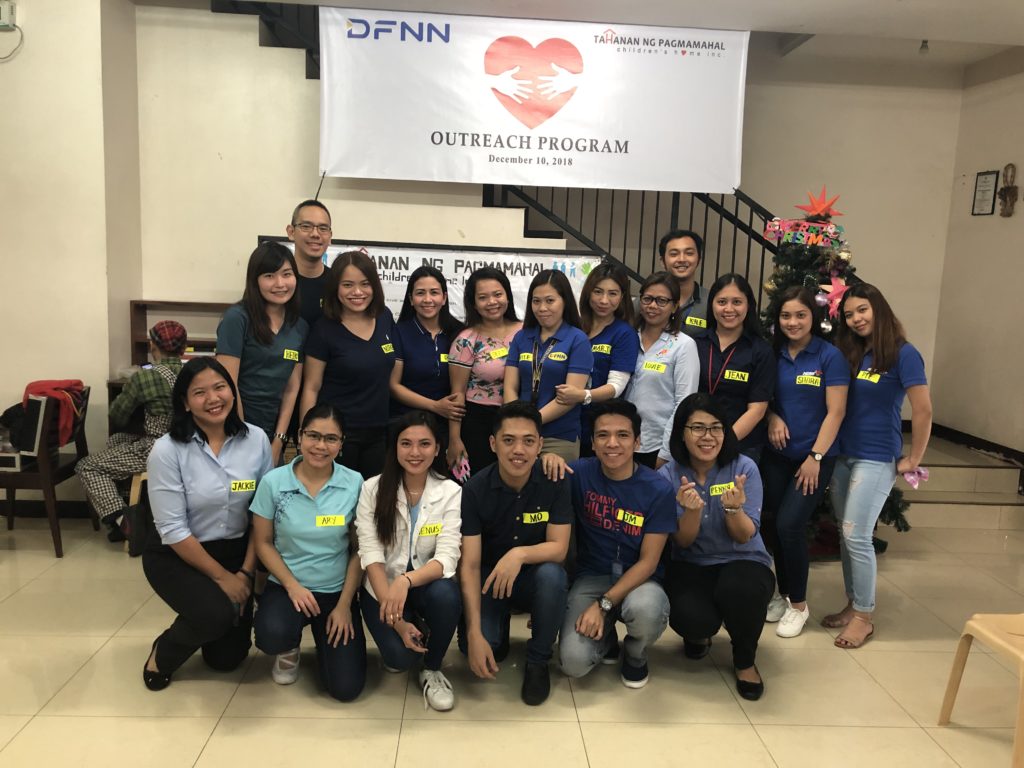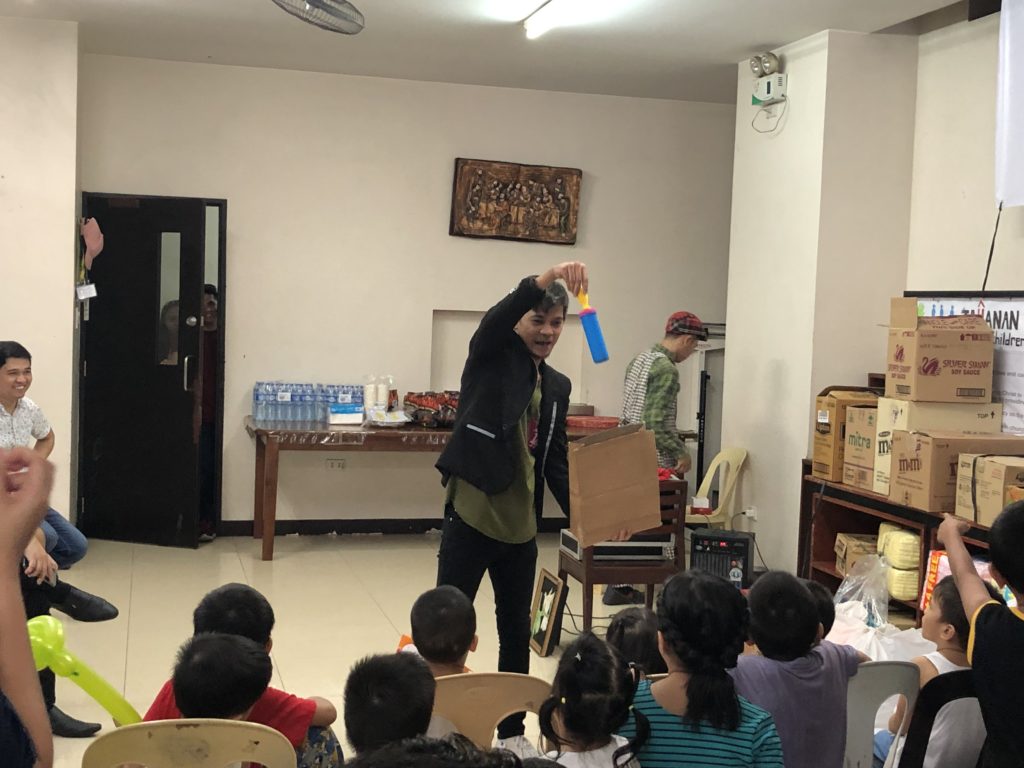 The magician performing magic tricks for the children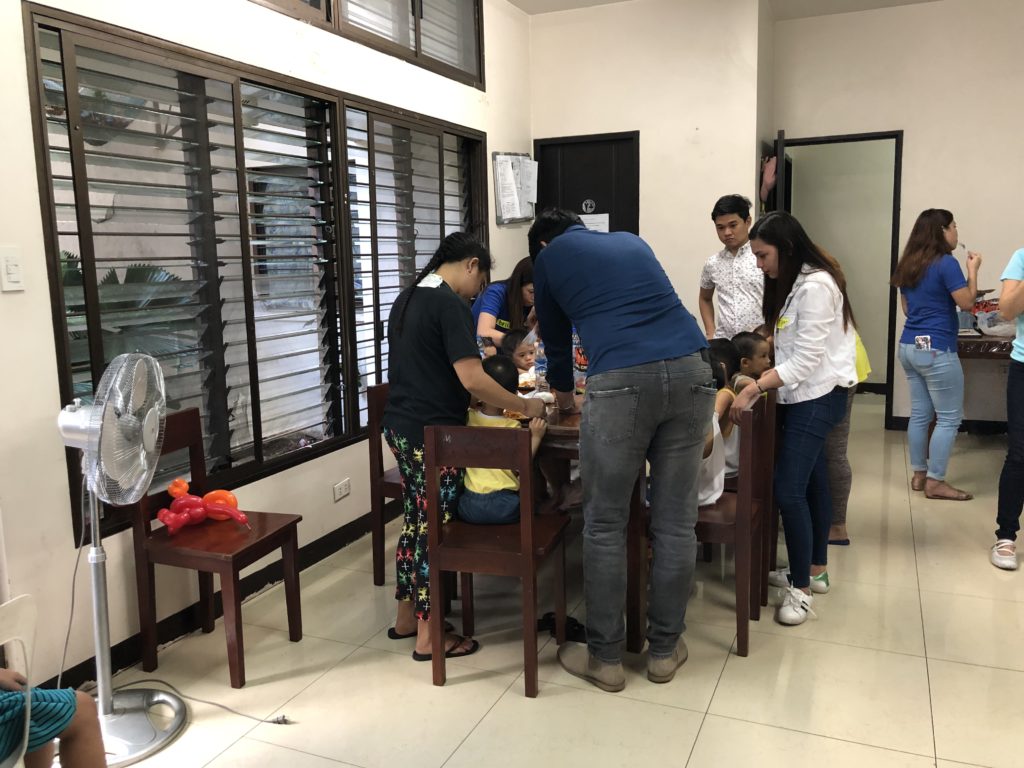 DFNN's employee-volunteers and the children during snack time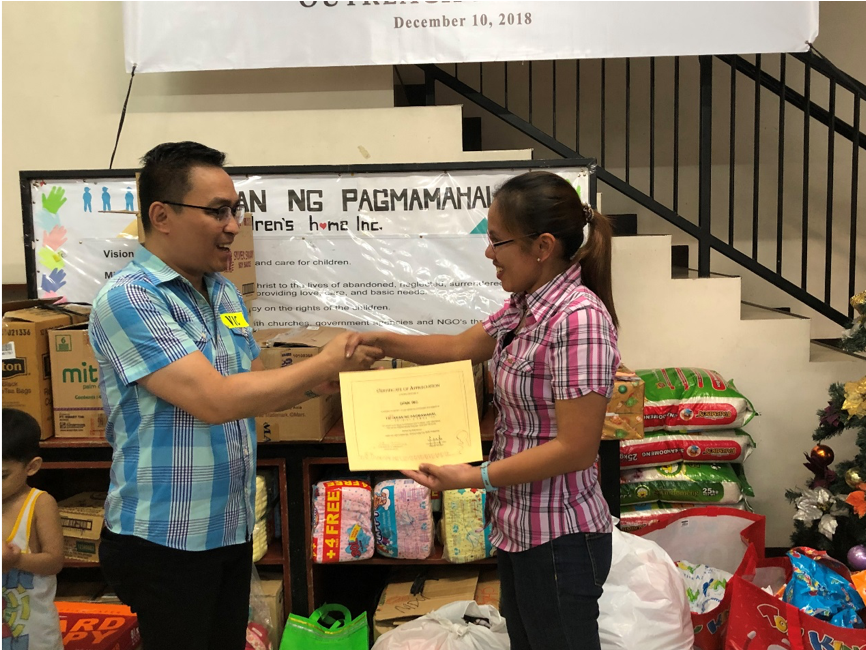 DFNN's Chief HR Officer, Vic Asuncion, receiving a Certificate of Appreciation from Tahanan ng Pagmamahal