Philippine-based game technology provider DFNN is eyeing to go public next year as the company claws its way out of a deficit.
The Philippine Daily Inquirer reported that DFNN, through its gaming service unit HatchAsia, will list some of its affiliates on the Philippine Stock Exchange (PSE) by the second quarter of 2018 now that the firm is in a position to realize earnings and declare dividends.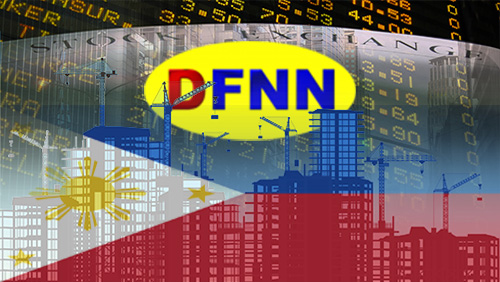 DFNN president and chief executive officer Ramon Garcia, however, pointed out that it will go public by way of introduction instead of an initial public offering. DFNN's investors will receive shares on a pro-rata basis but DFNN will be required to make a public offering of shares within a year after listing by introduction.
"The intention is to take HatchAsia listed by way of introduction because we have now wiped out our deficit (DFNN)," Garcia said, according to the news report. "We have engaged China Bank (Capital) to manage the issuance."
HatchAsia is an IT-incubator business turned support services catering to Philippine Offshore Gaming Operators. According to Garcia, DFNN had earlier slashed its stake in HatchAsia from 59.44 percent to 34.77 percent.
DFNN still has 50 percent of voting block since some of its directors own direct shares in HatchAsia. Local investors comprise the other half of the shares. Garcia pointed out that these local investors were vital for HatchAsia's "turnaround story" by focusing on the BPO business and enhancing the firm's gaming technology expertise.
HatchAsia chief executive officer Ron Arambulo said the company will now focus on tapping the lucrative POGO business, which he said holds potential clients for the company.
"Under the new POGO regime of Pagcor, we're studying that very well. That will allow us to do a lot of service and support for offshore gaming," Arambulo said. "They are spinning us off because we have the ability of bringing another market."
Source: https://calvinayre.com/2017/08/04/business/dfnn-list-philippine-bourse-next-year-sans-ipo/