Net income of Philippine-listed game technology provider DFNN Inc. grew five-fold in 2017 on the back of strong commission fees and improvement in service income.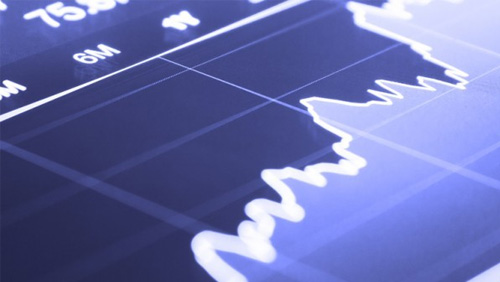 In a disclosure to the Philippine Stock Exchange, DFNN reported net income of PHP144.77 million (US$2.79 million) last year—a 513 percent leap from the PhP23.61 million ($454,964) posted in 2016.
DFNN's consolidated revenue grew 270 percent to PHP961.94 million ($18.54 million) from PHP 259.88 million ($5.007 million) in 2016. Adjusted earnings before interest, taxes, depreciation, and amortization (EBITDA) surged by 1,470 percent to PHP191.1 million ($3.68 million) last year compared with the PHP130,000 ($2,505) in 2016.
The company attributed its stellar performance to the 300 percent rise in commission fees from platform affiliates and a 438 percent improvement in service income attributable to revenue generated from software maintenance services.
DFNN also saw the number of electronic gaming machines deployed grow 201 percent to 6,093 in 2017 from 2,296 in 2016. DFNN derived 98 percent of its total 2017 sales from local customers while 2 percent are from foreign customers.
In a statement, DFNN CEO Calvin Lim said the company's "largely improved performance in 2017 is indicative of the effectiveness of DFNN team's business planning and efforts," adding he's confident the growth "will carry over" to 2018 as the company adds new revenue streams and extends its offerings "to other avenues within the technology sector."
DFNN operates HatchAsia, an IT-incubator business turned support services catering to internationally licensed gaming operators in the Philippines. DFNN had earlier announced plans to list HatchAsia's affiliates on the Philippine Stock Exchange by the second quarter of 2018.
The company's proprietary software and systems have been accepted for use by state regulator Philippine Amusement and Gaming Corporation (PAGCOR). DFNN also focused its efforts on Business Management Outsourcing products and services, its gaming product offerings and its internet and wireless applications through its various proprietary systems.
Source: https://calvinayre.com/2018/05/03/business/dfnn-profit-jumps-513-robust-commission-fees/