Last March 14 to 16, 2019, DFNN's wholly-owned subsidiary, Interactive Entertainment Solutions Technologies, Inc. (IEST, Inc.) held its First Quarter 2019 Partners' Meeting in Taipei, Taiwan.
Regarded as a first for the company, this year's First Quarter Partners' Meeting was distinctive from the preceding Partners' Meetings concluded by IEST as it was the first time it was held outside of the Philippines. Set as a two-day affair in the heart of Asia, Taiwan, the management of IEST prepared a comprehensive city tour encompassing some of the prominent tourist spots Taiwan is notable for. The first day of the two-day event included the actual Partners' Meeting conducted in the conference hall of Fullon Hotel Taipei East and a quick tour to the first tourist destination in the itinerary, Taipei 101 Observatory. The all-day tour across the many renowned spots in Taiwan was held on the second day of the event.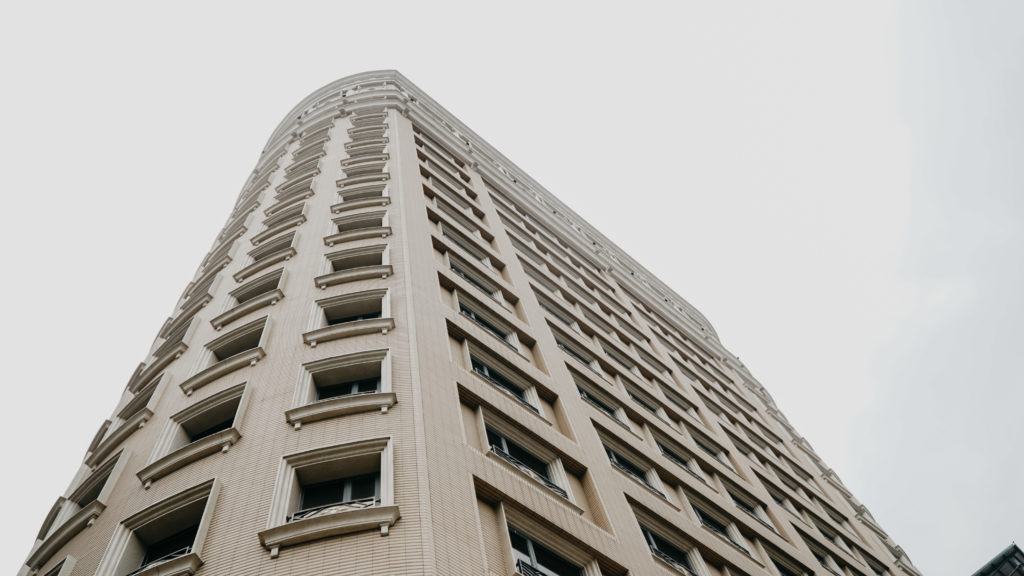 Upon their arrival at Taipei Taoyuan Airport on March 14, 2019, over 200 IEST gaming partners were ushered to the Fullon Hotel Taipei East, located at the heart of the financial and commercial district of Taipei. Once all the guests were settled in, the official partners' meeting commenced at the hotel's conference hall.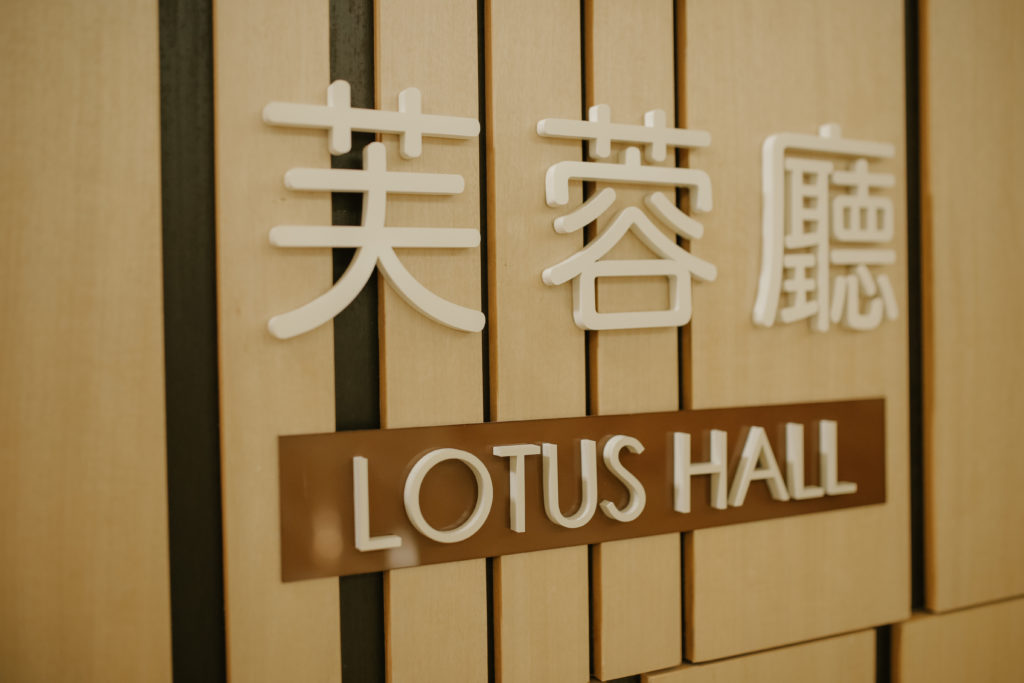 Mr. Ramon C. Garcia Jr., DFNN's Executive Vice Chairman, and Mr. Calvin Lim, DFNN's President and CEO, officially opened the program.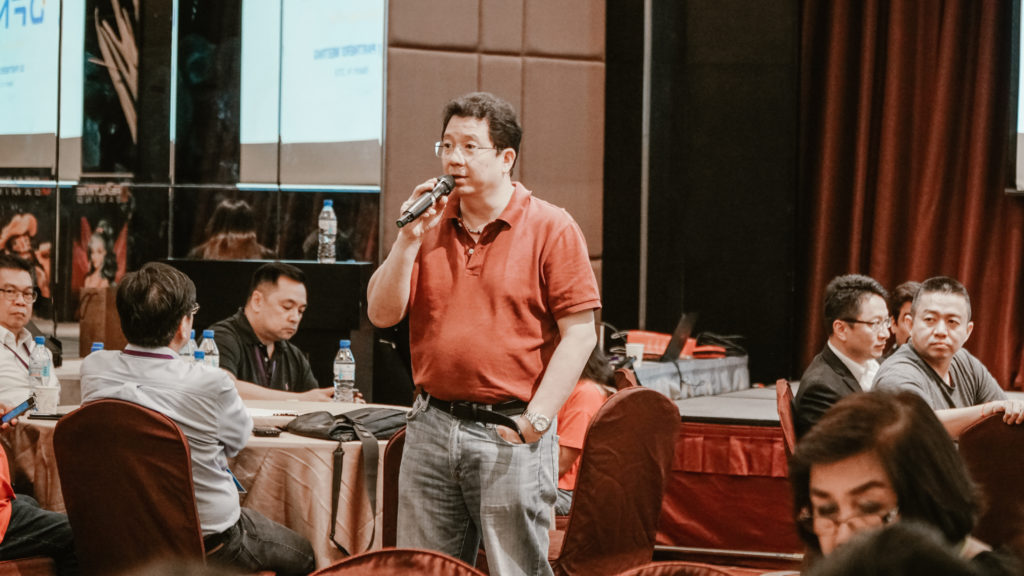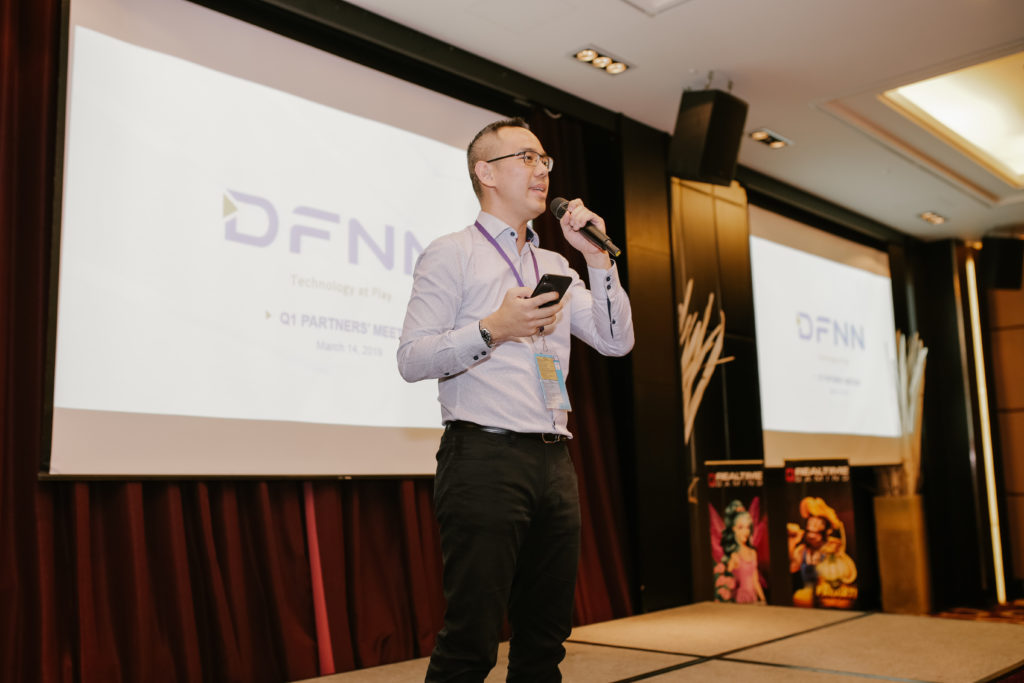 Significant guest speakers included, among others: Mr. Tomas A. Consolacion, PAGCOR's Vice President of Licensing and Regulatory Group; Mr. Sean Shek, Max Fair Group's CEO; and Mr. Claude Henoud, Director and Country Manager of Real Time Gaming (RTG).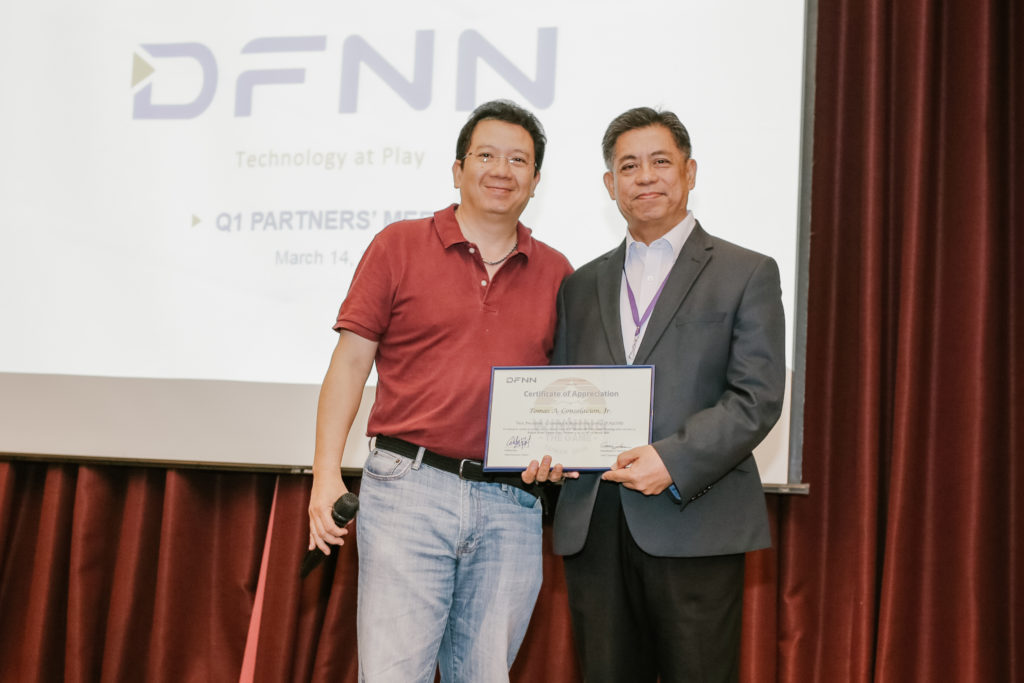 Mr. Mark de Ungria, IEST Inc.'s Head of Casino Operations, delivered his report on the updates and deliverables of IEST for the recent quarter and for the upcoming year. Additionally, Mr. Kenneth Ampong, Xchangebet's Operations Manager, and Mr. Pablo Bermudez of BetCRIS presented the newest product developments of Xchangebet, IEST's sports betting exchange product.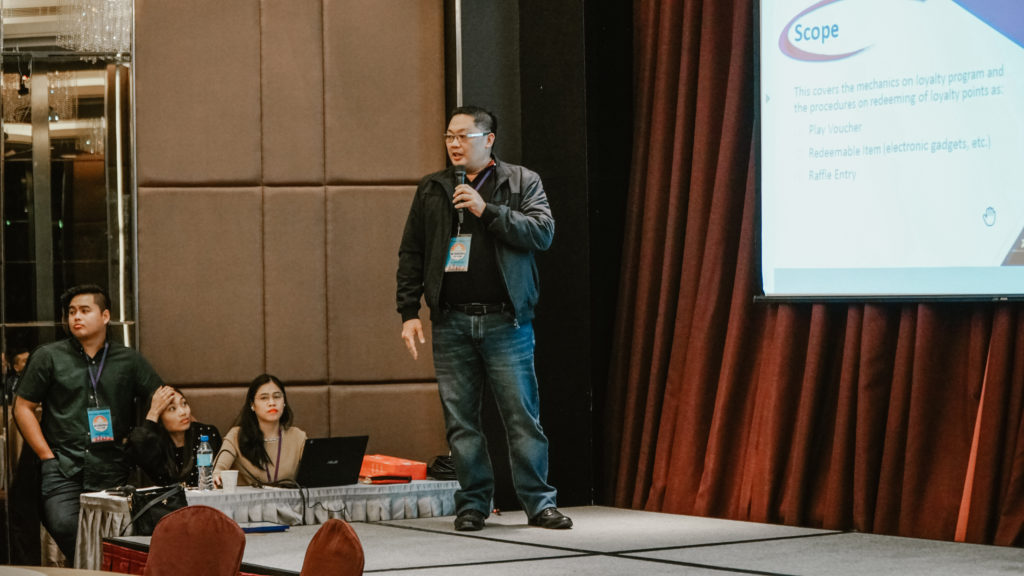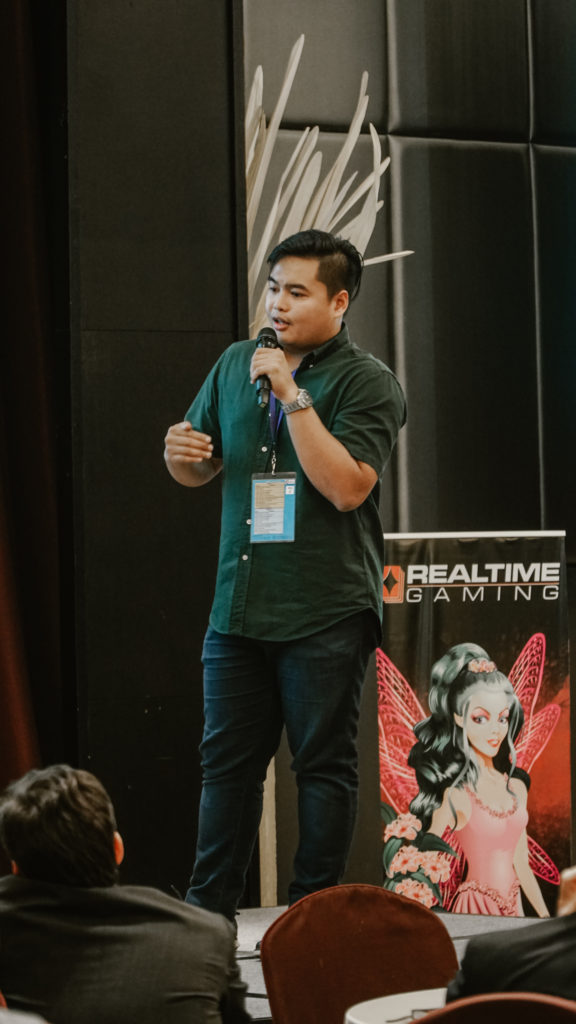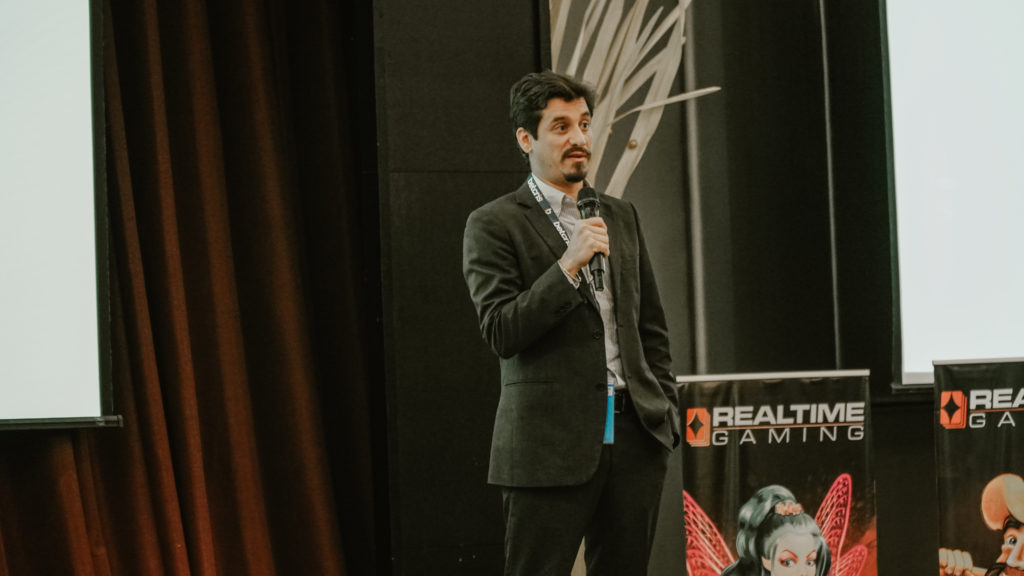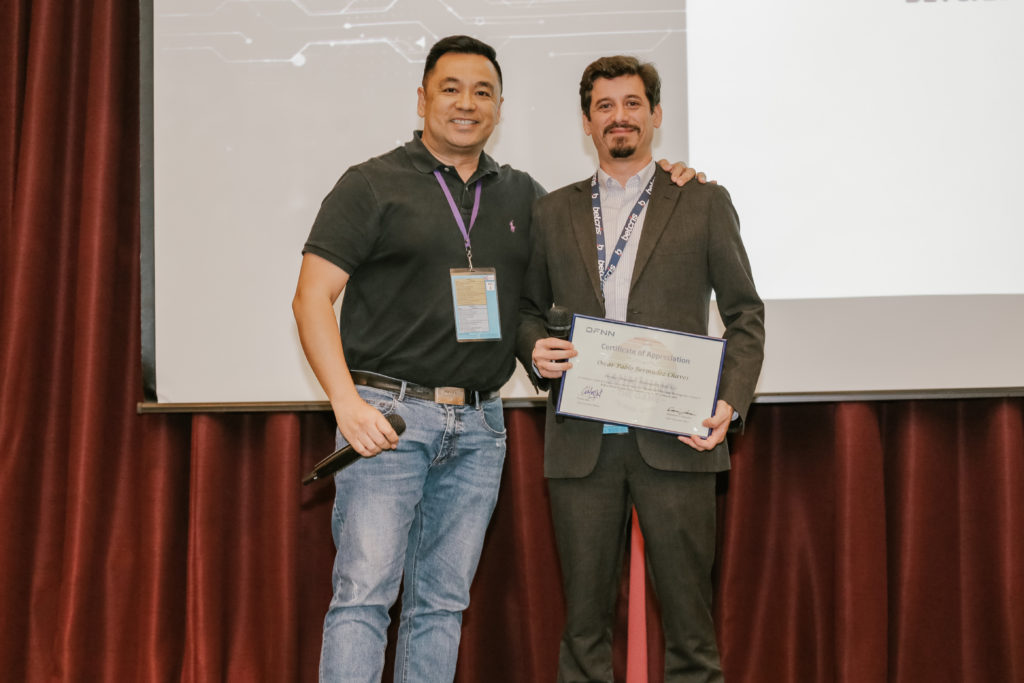 Next, Mr. Sean Shek gave a brief presentation highlighting the notable updates of the Max Fair Group for the past quarter. Max Fair Group, the first e-Bingo provider under IEST's platform, emphasized the robust market potential for the integration of e-Bingo games to the existing IEST platform via a comprehensive market survey Max Fair recently conducted among Instawin players.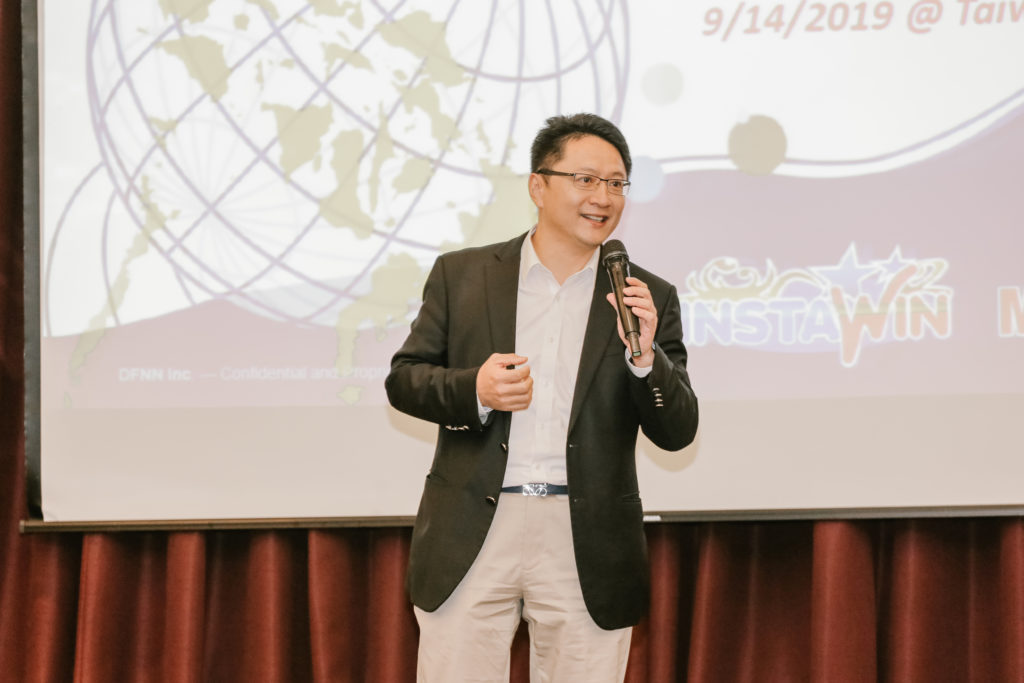 Following this report, Mr. Claude Henoud of RTG reported on the continuous expansion of location onsite visits and upcoming games. The latter will serve as exciting additions to Instawin's current offerings. Finally, Mr. Jack Huang of Silver Goose 8, announced new games to be launched this year through Laxino. Based in Macau, Laxino is one of the leading cloud-based gaming technology providers in Asia.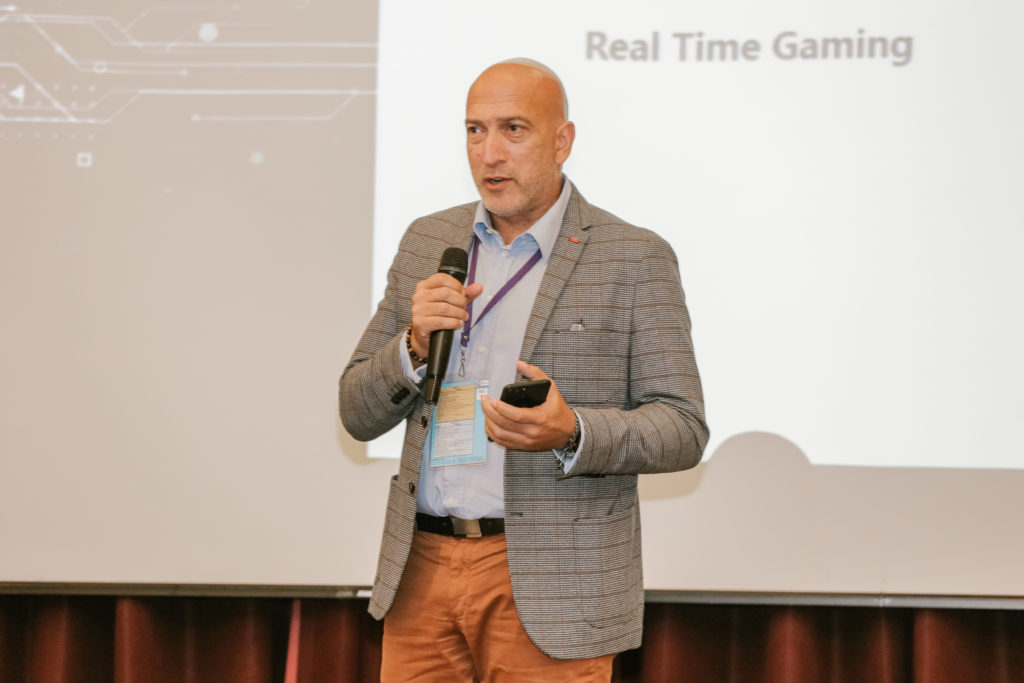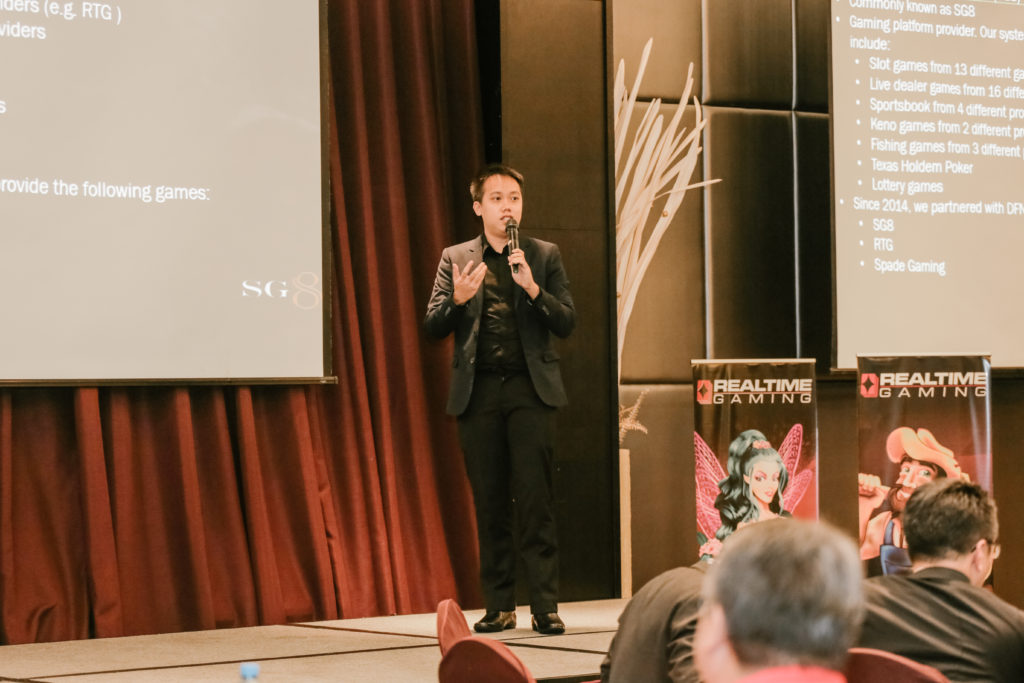 After the gathering and to conclude the first day of the Taiwan trip, the partners along with the DFNN Team headed out to tour the Taipei 101 Observatory, a city landmark and the tallest skyscraper.